Sea Urchin Bowls - Set of 3 Assorted 4, 6, and 8 Oz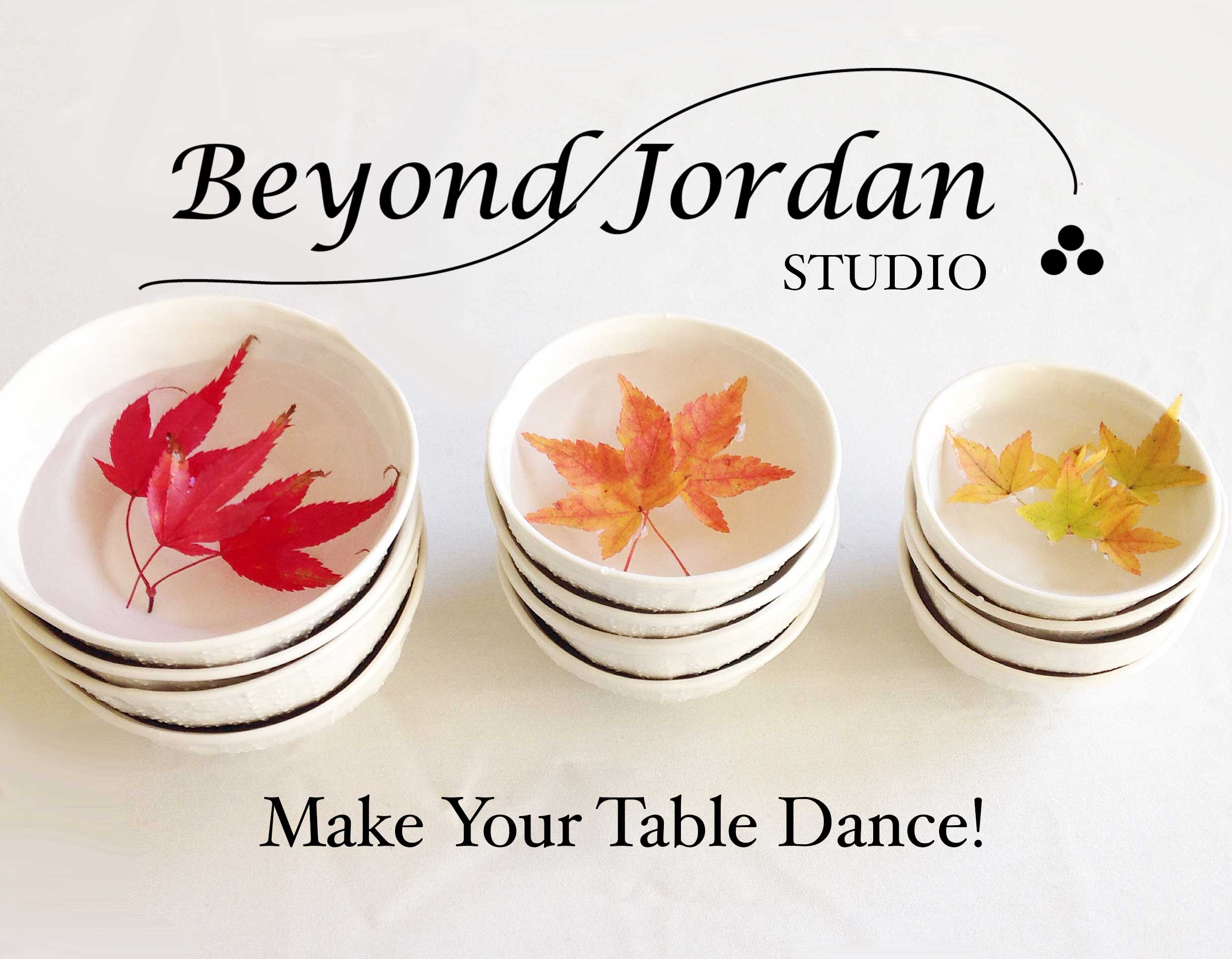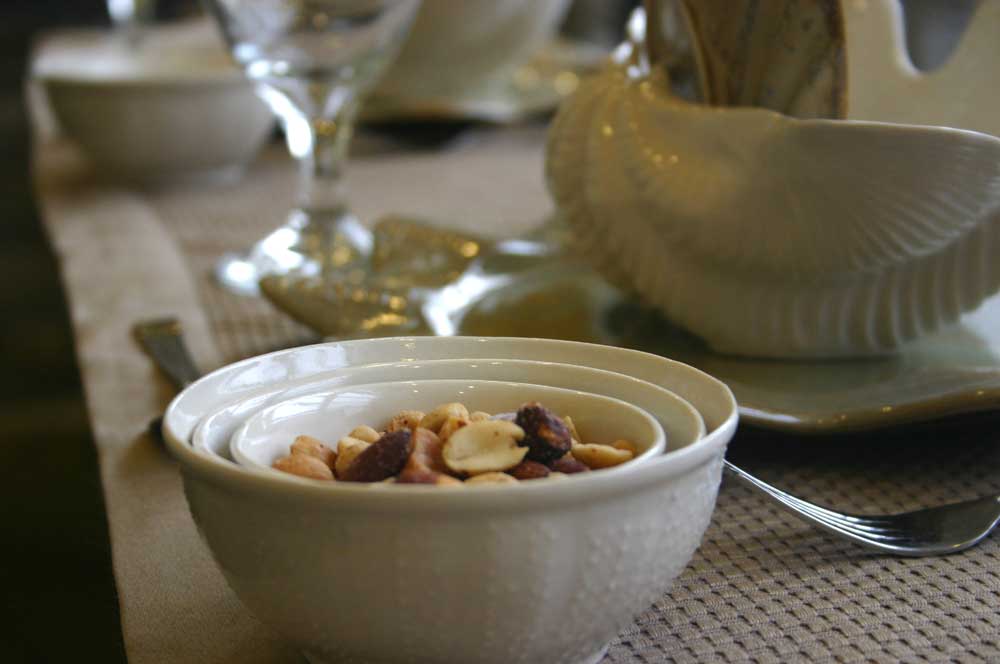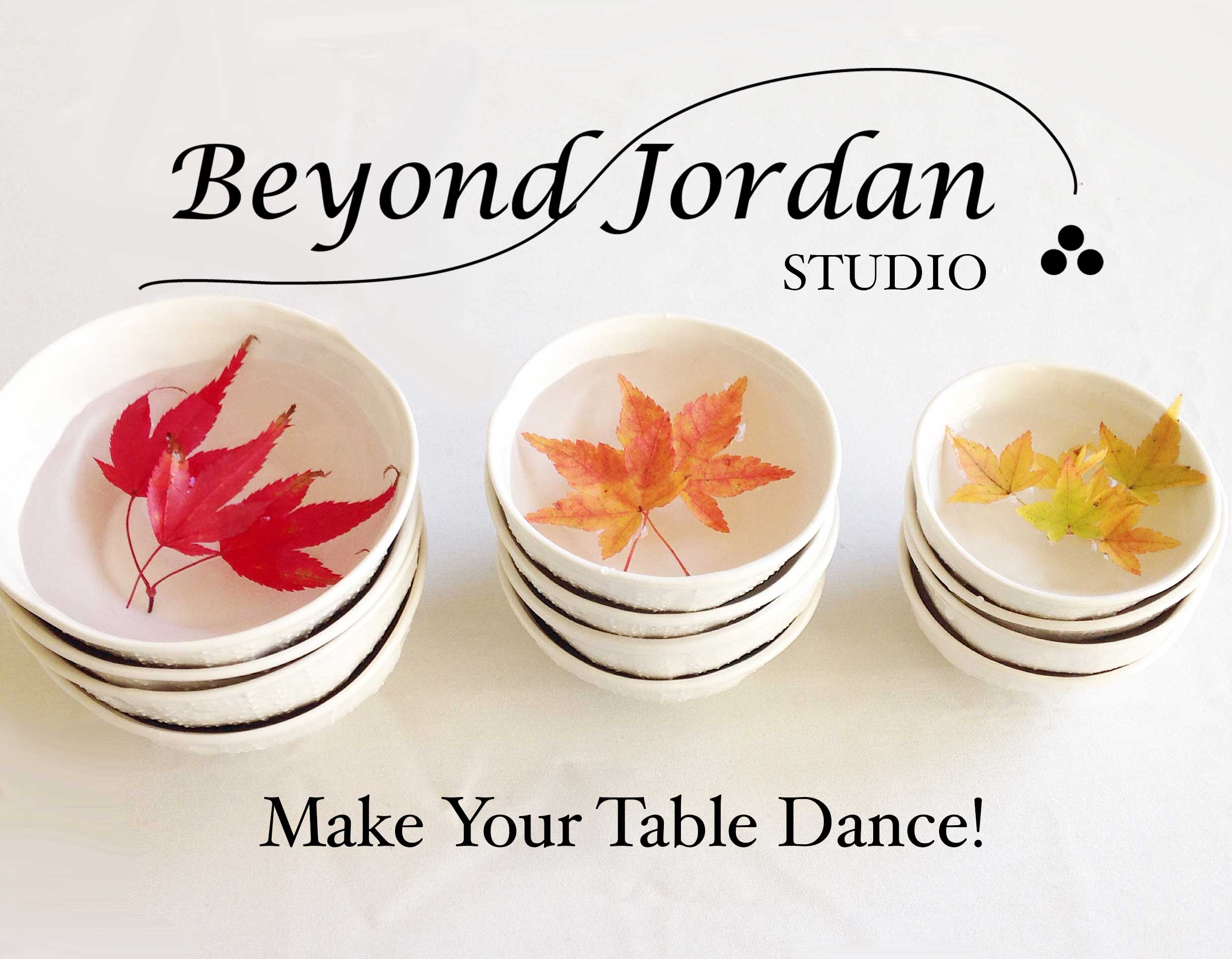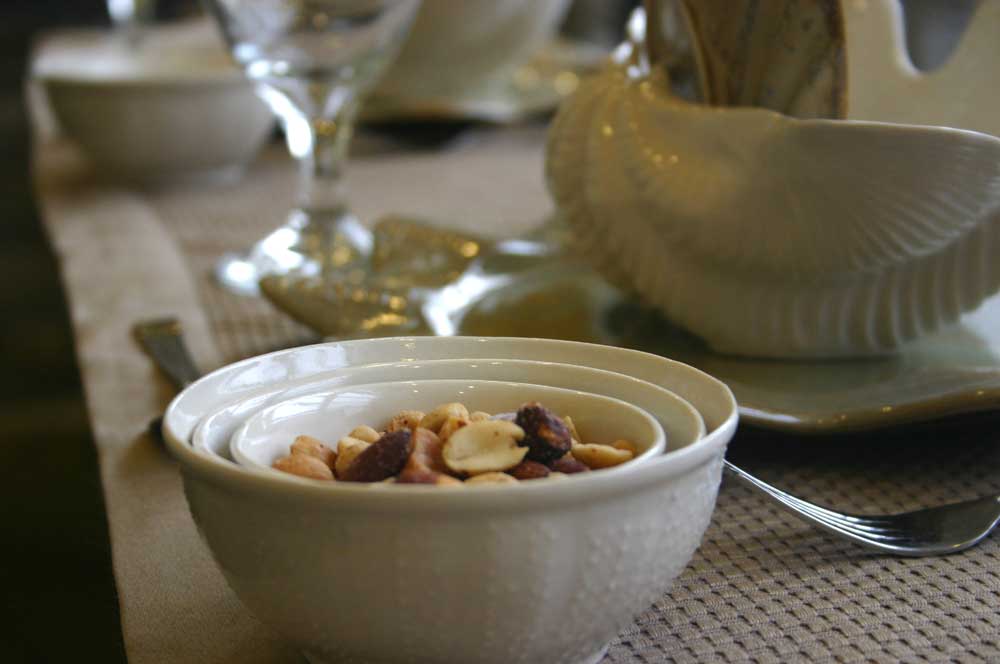 sold out
Sea Urchin Bowls - Set of 3 Assorted 4, 6, and 8 Oz
Sea Urchin Bowls : Three Sizes for Every Occasion
This collection of three different sizes of porcelain sea urchin bowls was created as a nested assortment of bowls for all the different reasons we love this bowl. Each bowl has a different unique purpose, and we wanted to offer them as a set so you could enjoy them all.
The Planter's Mixed Nuts can shown in the photo is emptied into these three sea urchin bowls perfectly! Go to the grocers, pop open the can, pour them into our three sea urchin nut bowls and presto . . . . an elegant beach party breaks out (after you hide the can in the recycle bin :-)
To the lip of each bowl measures exactly 4, 6, and 8 fluid ounces. We've enjoyed using these bowls because they are so versatile! Soup. Latte. Ice cream. Cereal. Oatmeal. Nut bowls. And because they are a perfect 4, 6, and 8 ounces they can be used as your measuring "cups" when experimenting with that latest recipe.
The porcelain sea urchin bowls do stack wonderfully, and would make a great addition to any nautical, beach, or shell themed dinnerware set.

And, each one has a backstamp on the bottom that proudly says "Made in USA Salem, Oregon" by Beyond Jordan.
This listing is for an assorted set of 3 Bowls (one 4 oz, one 6 oz, and one 8oz). We've linked our separate listings for 4 Ounce Sea Urchin Bowls, the 6 Ounce Sea Urchin Bowl, and the 8 Ounce Sea Urchin Bowl.
All our designs are Microwave and Dishwasher safe. Handcrafted in our Salem, Oregon studio, one-at-the-time with loving care.